👋 #New Users of Fedi,

Although I would love to say hello to everyone of you, that simply can not be done! So, welcome!

Fedi is an amazing plance where you can find social circles of all types and of all genres!

There is no pressure to have any number of followers or to be verified. Just make friends! It's as simple as seeing someone to talk to and replying to their post! On the Fediverse, there is no such thing as verification, and is a common "joke" emoji on many instances ​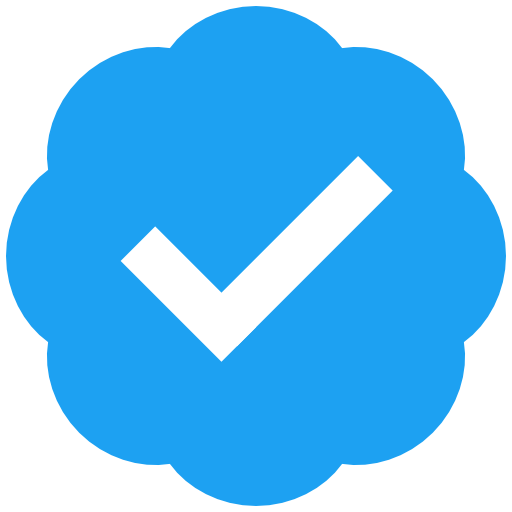 ​.

I would like to say- Give a follow (and a donation, if you can!) to @stux@mstdn.social! They do a lot for the Fediverse, including ensuring it is a safe, fun, and inclusive place for all, providing several services, most importantly mstdn.social, pixey.org, misskey.ai, peertube.tv, and more!

I would just like to end by saying hello, and wishing you good luck along your fediverse journey!